Sellacious comes with API and backup options which let you connect directly to Sellacious features.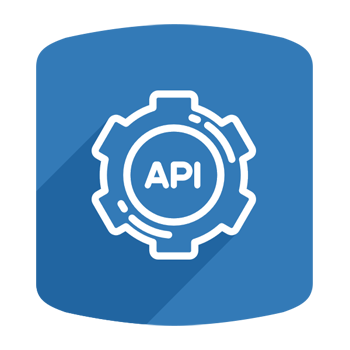 Automatic cloud backup
Backup database, files or both automatically using built-in cloud backup system and save them safe on your dropbox or Google drive.
Cart API
No need to manage inventory in sellacious, Just pass product name, price and other parameters via Sellacious API and the rich sellacious cart will manage it further utilising all tax, discount, shipping and payment rules.
Backup Profiles
Your data is always relevant. Sellacious comes with this nifty feature to backup your data. Like if you want to backup all files except image folder every day and image folder once a month and database every hour, Just make three backup profiles and you are done.
Added Security
Why rely on only one cloud solution? With advanced settings, You can choose to backup your files and database on different platforms. e.g: You can save database to Google drive and files in Dropbox.
1500+ people trust Sellacious to run their online business
Switch to Sellacious today and rejuvenate your eCommerce experience