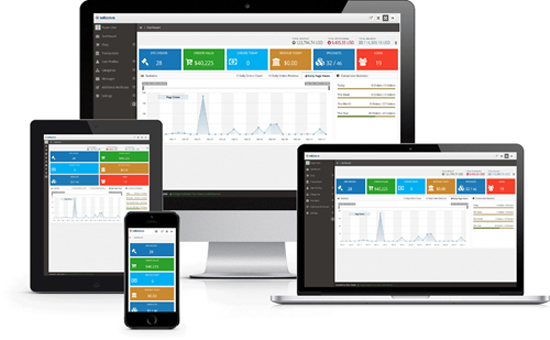 Free, Scalable & Fabulous
Joomla
eCommerce and Marketplace
Software.
Simple, clean, and powerful administrator panel. Easy, modern & optimised store fronts
Fabulous support to Install, configure and customise Sellacious for you.
eCommerce Feature
TARGETED CATALOGUE
User can input ZIP/PIN code on frontend to view products shippable to their location only.
CONFIGURABLE TO YOUR NEEDS
Configure Sellacious to meetup your needs, with unlimited possiblities. Need Help? As us to configure.
RULE FILTERS
Filter Tax, Discount, Shipping Rules Based on Geo Location, Date, Quantity, Size, Receipts, product/client Cat. etc.
FRONTEND PRODUCT FILTERS
Filters makes your store easy and userfriendly, sellacious provide filters based on customised attributes.
COMPARE PRODUCTS
Compare two or multiple Products, turn comparison off, if you dont want this feature.
RATING AND REVIEWS
Manage Rating and Reviews for product/seller/shipping/packaging. Guest/certified buyer ratings etc.
MULTIPLE VARIANT
Each Product can have unlimited variants based on attributes, turn them off if not required.
SEO FRIENDLY
Natively SEO friendly, structured output with rich snippets, configure Meta Data for each product and category.
MULTI VENDOR ARCHITECHTURE
Native MultiSeller Architecture, Single product multiple sellers, you can charge per listing or per sale.
COMMISIONS AND LISTING FEE
If multi seller is activated, charge your sellers commisions, fee to list, highlight, feature, or the way you like.
SPECIAL CATEGORIES
Charge your sellers for Highlighting, Featuring, Bordering or for any special apearance of their listings.
TAX AND DISCOUNT RULES
Create Tax on Tax or Discount After Tax or anyway you want on Individual Product or whole Cart.
SUPPORT AND DEVELOPMENT BY GEEKS
24 hour guaranteed response time, native English speakers, support staff all across the globe for more localized support. Skilled Programmers, Consultants, Project Managers, Mobile Application Developers available for completely customized requirements.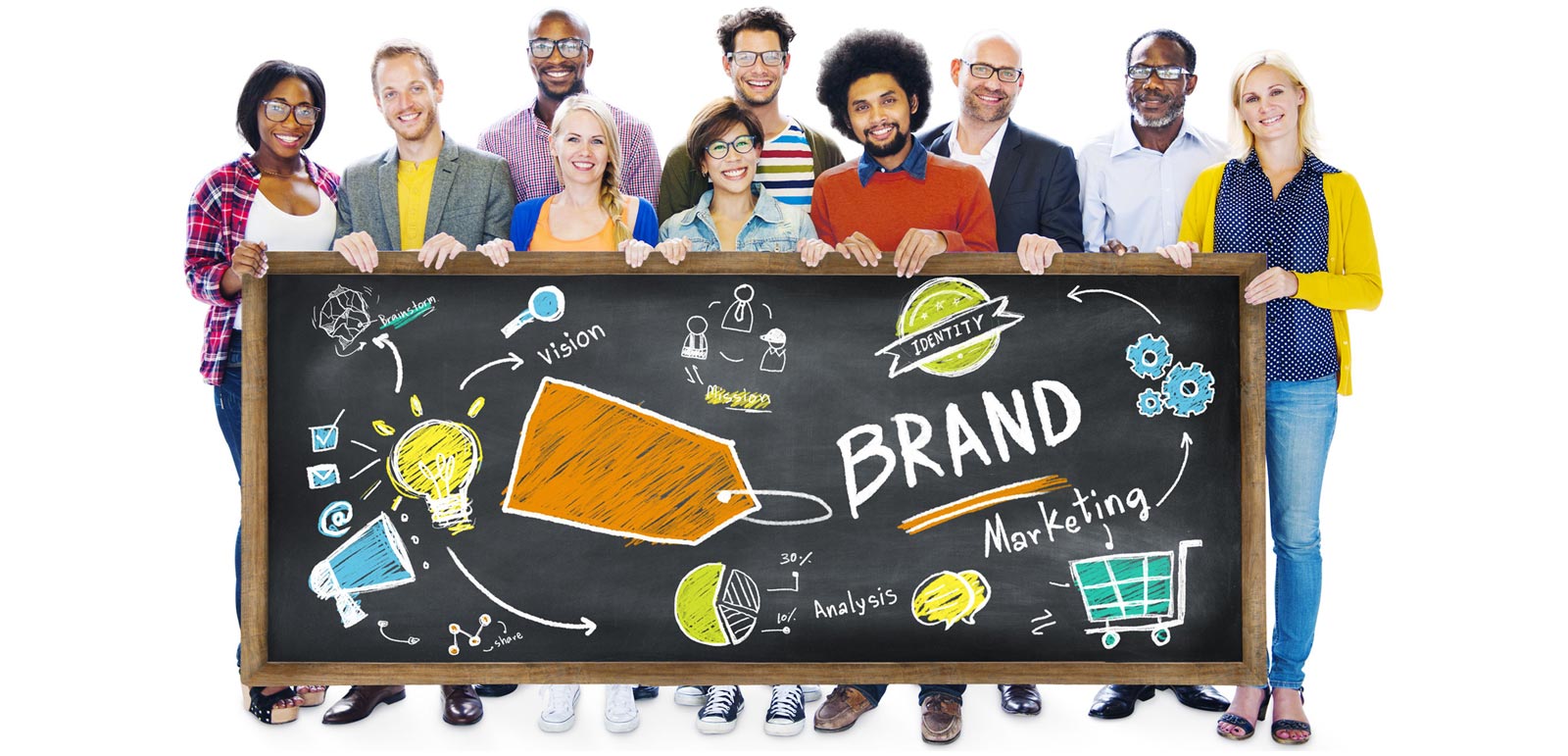 PROJECT SPONSORS & STRATEGIC PARTNERS
Consider their services, they helped alot in bringing sellacious project live to public and offer great service